Veterinarian in Fort Worth, TX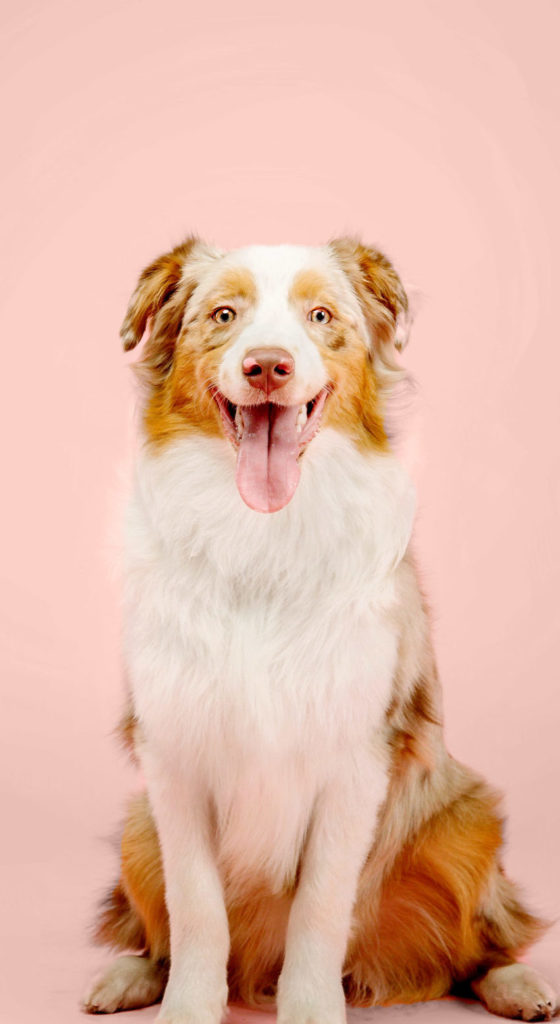 Convenient, High-Quality Care
That Meets All Your Pet's Needs

Founded by Dr. Russell Miller in partnership with Suveto, VO Vets has a simple mission: to provide warm, friendly pet care with less stress to families in and around Fort Worth, TX. We've combined a highly qualified team of veterinarians and support staff, quality care, and leading-edge technology with availability that's convenient for you and your pet. Together, we're creating a new veterinary experience that meets your needs and your pet's needs to the fullest.
From wellness exams to urgent care, VO Vets is changing what it means to provide outstanding medicine and memorable customer service.
We want our clients to feel like their pet matters just as much as the next, and we're committed to being there for them whenever they need it most"
With years of experience working in two 24-hour emergency hospitals, Dr. Miller will make sure you and your pet are in good hands with the VO Vets team.
More tail wags, cuddles, and purrs—that's what we want for your pet. At VO Vets, we can provide virtually any service they need to spend more healthy and happy years with you.
Our services include:
Animal Hospital in Forth Worth, TX

VO Vets is accredited by the American Animal Hospital Association. This accreditation underscores our steadfast commitment to the highest quality care for pets and their loving owners. Our team complies with over 900 AAHA standards and guidelines to ensure the very best experience and the longest, healthiest life for your four-legged family member.
VETERINARY HOSPITAL HOURS
Monday – Sunday: 8:00 am – 7:00 pm